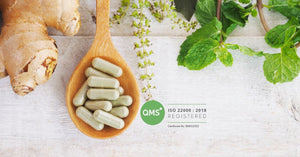 100% natural vegan products created from the heart, made with care & passion.
THOUSANDS OF SATISFIED CUSTOMERS
"It feels great to be pain free and independent of any traditional pain medications after so many years."
"I took the supplements 3 times a day for over a week & all I can say is WOW! I feel amazing and healthy."
"Dr. Anabtawi gave me help and supplements for Dan that is helping him in ways I never thought I'd see."
- Angela Balanel (Dan's Mum)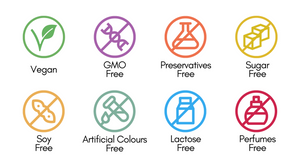 Our Promise
We never compromise on quality. Our own specially created ingredient blends are 100% natural, safe, and effective.
Our products are made with the highest quality ingredients that are naturally sourced from all over the world. All products include the 20 standard amino acids.
Did you know 92% of the population are deficient in at least one vitamin or mineral?